Assessments 
1. Initial Baseline Assessment
2. Educational Baseline Assessment
3. Learning Style Assessment
Learn more about your child and their learning styles through the use of assessments at Hand Over Hand. We utilize Google Form surveys to help gather information, or we can conduct the assessment In-Person. Find out if students are Visual, Auditory, or Kinesthetic learners. Hand Over Hand believes in Universal Design for Learning where we design, implement, and evaluate accessible learning experiences. Gathering data from the Initial Baseline Assessment and Learning Style Assessments allows us to tailor instruction to meet the strenghts & needs of our unique learners!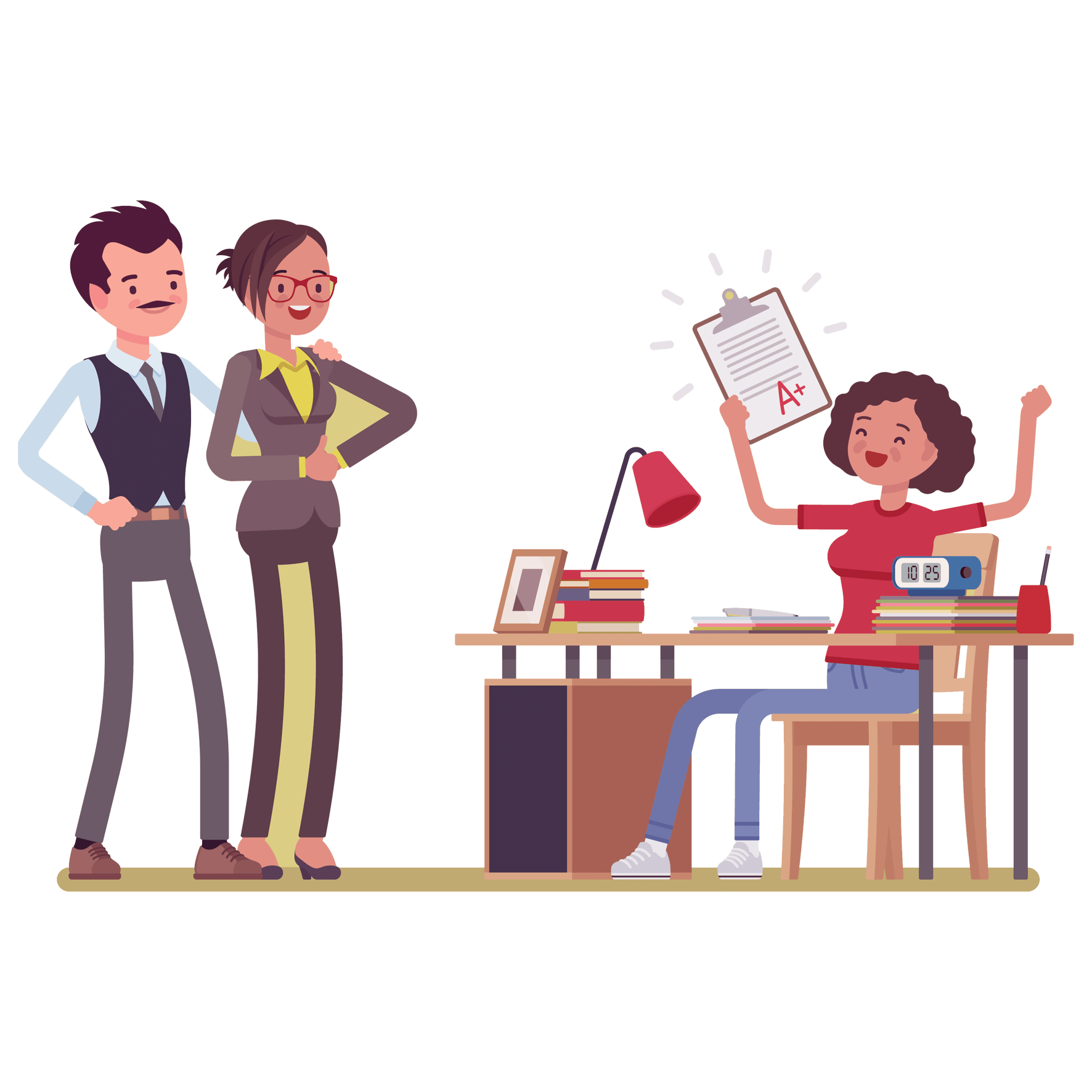 With each class offered, we provide Hand Over Hand Toolkits to reinforce strategies taught during class, to be carried over wherever you are. Many of the materials are tailored to fit the needs of our unique learners!
Hand Over Hand provides consulting support services
for parents across all content area's and social emotional learning.
Book a Complimentary Consultation Today!