Our Mission
Hand Over Hand's Mission is advocating for students with disabilities and their families in underserved areas to get the services they need for a quality and equitable education and elevating the teaching profession. We achieve this through strategic planning and crisis management.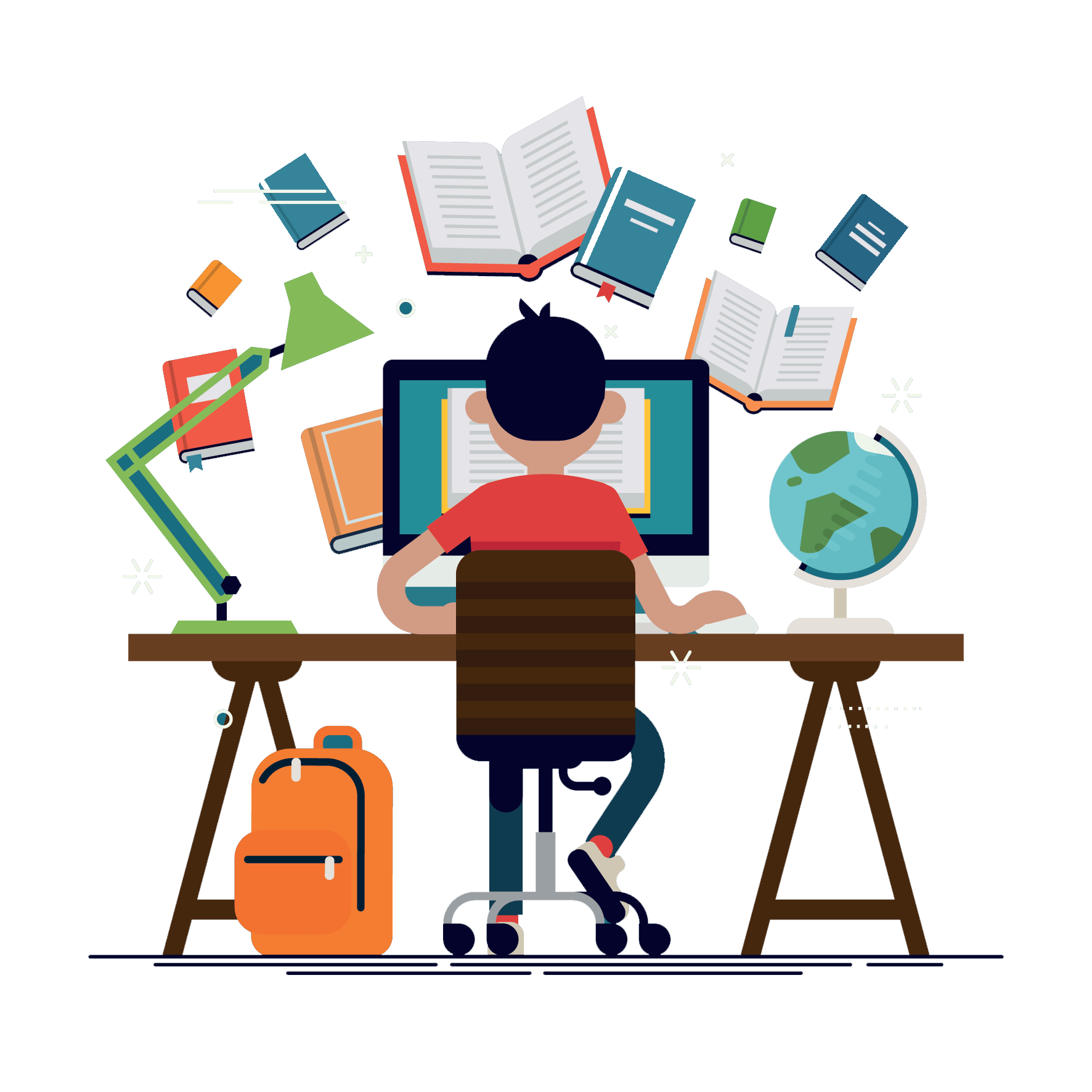 Our Vision
We can adapt and differentiate our program to provide support for a wide range of learners. We tailor all Hand Over Hand Individualized Educational Programs to the abilities of each student.
We specialize in inclusivity across all Gifted and Talented Learners and support collaborative learning amongst Children with Disabilities, Economically Disadvantaged, English Language Learners, and High Performing Learners who all collaborate and problem solve the world around them.
Through initial assessments of Student Interests, Academic Baselines, Learning Styles and Social Emotional Learning, we collaborate to accommodate each child's unique abilities. We believe learning happens because we interact with new challenges in our environment. We carefully choose materials and design programs to give students the opportunity to research and question the world around them.
After our program, students should be able to understand topics, form opinions, use information learned to confidently support their opinions, and recommend possible solutions to problems.
We're helping students to learn how to live
a fulfilling life by being resilient. Hand over
Hand incorporates 5 components to foster resilience:
Within each theme, students have the opportunity to design and showcase their very own project! Our teachers will support students through the process of learning each theme, visualizing unique ideas, building the projects of their choice, suggesting and accepting peer feedback, tweaking their work, and doing a gallery walk!