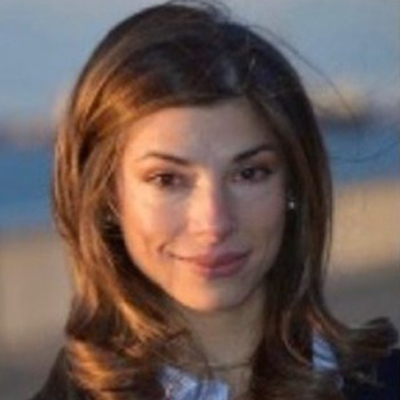 Danielle Smerina
Lead Instructor and School Building Leader
Danielle is a certified School Building Leader issued by the New York State Education Department. Danielle's professional journey started at Brooklyn College, CUNY, where she completed a Bachelor's degree in Speech-Language Pathology, Audiology, Speech and Hearing Sciences. After college, she continued her studies at Hunter College, CUNY, where she earned a Master's degree in Special Education Grades 1-6, Dual Certification. In addition, Danielle currently completed a Certificate of Advanced Study in School Building Leadership from The College of St. Rose/CITE. Danielle has much experience in leadership roles and decision making that impacts the overall school community and instructional practice. She has experience working as a School Building Leader from grades K-12, as well as an Academic Intervention Specialist, Special Education Teacher Support Services provider, and Special Education Teacher for Grades Pre-K- 6th Grade.

Show More
As a teacher who taught in the public school system for about 10 years, she understands that individualizing instruction to students' academic and social emotional levels are crucial components for students' overall academic achievement. Danielle prides herself in aligning her personal passion projects with her professional goals. Danielle understands by using guided instruction, as well as collaborating with Related Service Providers increases students' overall academic achievement. That is why she values Hand Over Hand's Professional Learning Community. Hand Over Hand individualizes instruction based on a holistic view of each child.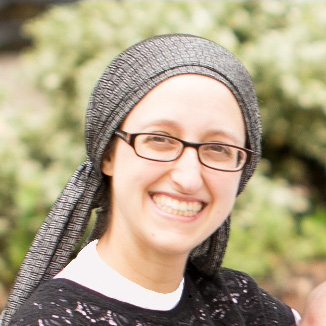 Esther completed her Master's degree in Occupational Therapy at Touro College School of Health Sciences in Manhattan, New York, in 2014. She has spent her whole career in pediatrics, working with children in early intervention (ages 0-3), preschool, elementary school, middle school, and high school, with mild to significant motor, sensory, and other developmental delays. Esther actively continues to refine her skills and learn new strategies to implement with her students by taking continuing education courses and obtaining specialized certifications when possible. She aims to administer targeted, client-centered treatment strategies and guide her young clients to believe in themselves in order to reach their unique goals.
Show More
Esther has a passion for helping students to improve their quality of life by becoming as independent as possible while participating in everyday activities. Outside of her work, Esther likes to spend time with her family, including her own preschool and elementary school-aged children.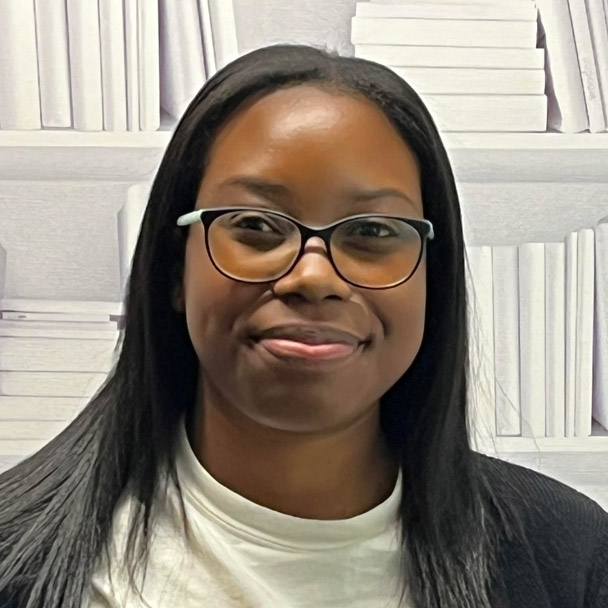 Gisselle Dolmo
Educational Technology Specialist
Gisselle recently graduated with a BA in Psychology from New York University. She has experience working for non-profits that advocate for the safety and well-being of all New Yorkers. Gisselle is devoted to connecting students with opportunities they deserve and wants every student to receive an education that ensures life-long success.
Gisselle joins the Hand Over Hand team to further the mission of promoting social-emotional learning and providing a safe and caring learning environment for children and adults. She believes that a positive environment goes a long way in protecting mental health and growth for all.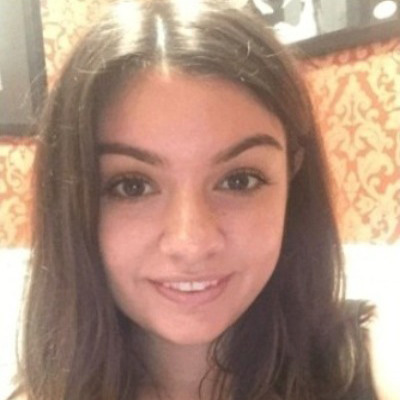 Jeanine earned her Bachelor of Arts degree from Fordham University. From there, she earned a Master of Science Degree in Education at Fordham University Graduate School of Education. Jeanine's teaching certification is Teaching English to Speakers of Other Languages (TESOL), with ages ranging from Pre-K to 12th grade. Upon graduation, Jeanine began her career working as an English as a New Language teacher in the public school system.
Show More
She has worked with students in grades kindergarten through fifth grade. Jeanine has worked with students of various cultures and proficiency levels. She supports her students in four modalities of English language learning- speaking, listening, reading, and writing. Jeanine practices culturally responsive teaching. She teaches content that is culturally relevant to students and uses their background knowledge and life experiences as a foundation to build upon. Jeanine really enjoys advocating for her students and helping her students succeed.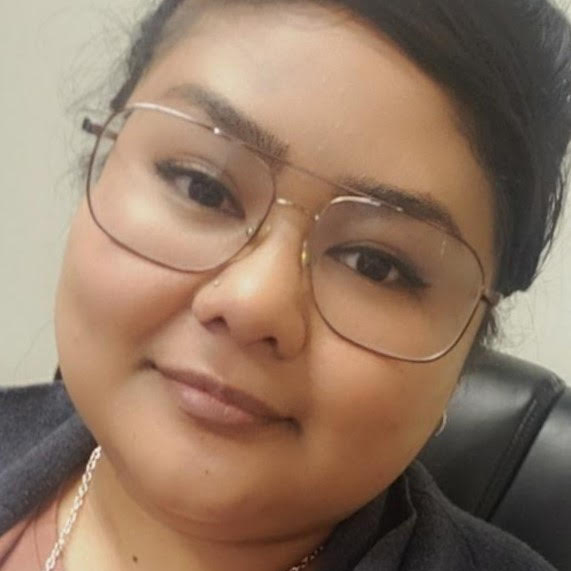 Kiany Guider
Grant Writer and Consultant
Kiany Guider is our inaugural Hand Over Hand grant writer and consultant. In addition to an MBA with a concentration in nonprofit management, Kiany has worked with community organizations for over five years, raising over $2 million that support programs for youth, workforce development, substance abuse and more. Passionate about helping nonprofits and small businesses reach their highest potential, Kiany works with organizations that prioritize education, diversity, equity and inclusion.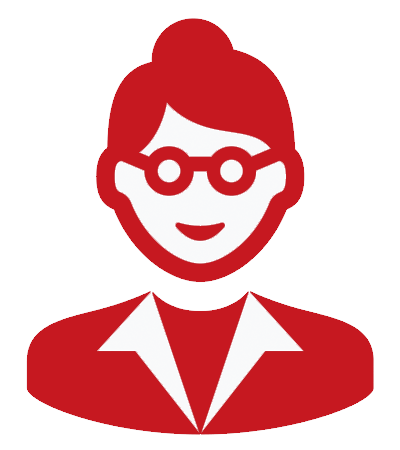 Angela completed her Bachelor of Science degree in Communication Disorders in 2005 at the University of Texas-Pan American in Edinburg, TX.  She has been working as a Speech-Language Pathologist Assistant for 16 years, servicing children between the ages of 1-21.  She has worked in a variety of therapeutic settings including pediatric rehabilitation centers, schools, and home health.  In 2018, she earned her teaching certification in English and Special Education.  She has been working as a Special Education teacher for 3 years. Additionally, Angela is a digital creator for many educational resources that can be found at Teachers Pay Teachers.