Whether you are currently homeschooling or just starting out, Hand Over Hand will be your support system for all of your homeschooling efforts from Pre-K through 12th Grade.
 Danielle will provide you with her expertise as a Principal, and having over 10 years' experience working as a teacher.
We are here if you need any support with teaching academic skills, learning strategies, assessments, locating and creating resources customized to the needs of your child.
 We are certified in NYS in teaching and administration to support you with both General Education and Special Education.
 We offer our own Homeschooling Learning program. *Check Us Out using the link in our bio!
 We are here to support you navigate your needs with any homeschooling effort.
 Please book a complimentary 15 minute consultation by emailing [email protected] so we can assist you with your homeschool learning journey.#homeschool #education #virtuallearning
Individualized-education-program

From Assessment to Achievement

Step 1
~~ Assess ~~
We use assessments in Social Emotional Learning, present levels of performance across all content areas such as math, reading, writing, and we also use a student interest survey to help develop an individualized program for our students.

Step 2 
~~ Teach ~~
We maximize our student learning by using the assessment data to design synchronized learning instruction with a seamless transition between school, home, and virtual learning.
We utilize Zoom meeting and Google Classroom platforms for instruction.

Our staff is here to set you up with all the technology support.

Step 3
~~ Document Progress ~~
We have an ongoing assessment tracking of students with all of our services. We recommend different educational services dependent on the assessment data
 Visit handoverhandlearn.com for more information!
Please like, share, and comment your thoughts. Thank you! 
Let's Raise Awareness One Post At a Time
This is the case in NYS. Check to see if your state has dyslexia legislation in place. If so, be sure your school district is following it. If not, advocacy is needed to get state representatives on board as co-sponsors and supporters to move these bills through committees and to the floor for votes.Please share to help our schools have the proper training in place to assist our students with Dyslexia. Let's be sure that our Local School Districts are aware as well.#specialeducationclassroom #dyslexia #dyslexiaadvocate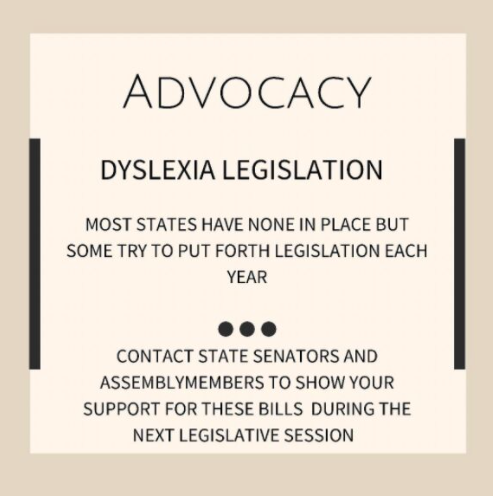 Hand over hand google classroom learning program
Our 𝐇𝐚𝐧𝐝 𝐎𝐯𝐞𝐫 𝐇𝐚𝐧𝐝 𝐆𝐨𝐨𝐠𝐥𝐞 𝐂𝐥𝐚𝐬𝐬𝐫𝐨𝐨𝐦 𝐋𝐞𝐚𝐫𝐧𝐢𝐧𝐠 𝐏𝐫𝐨𝐠𝐫𝐚𝐦 helps students to develop 𝙥𝙧𝙤𝙗𝙡𝙚𝙢 𝙨𝙤𝙡𝙫𝙞𝙣𝙜 𝙨𝙠𝙞𝙡𝙡𝙨 and 𝙚𝙢𝙥𝙤𝙬𝙚𝙧𝙨 𝙨𝙩𝙪𝙙𝙚𝙣𝙩𝙨 to take action with the world around them. We understand the importance of a growth mindset by helping kids build strength through challenges.
–

 We start with a Problem Solving Question – each problem is a real world issue.
Students study all sides of an issue by researching using multiple resources (i.e. news articles, internet research, interviewing people in the field).
Students record their data by taking notes on all sides of an issue/topic.
Students support their opinion based on research based evidence.
Students showcase their knowledge through arts/crafts projects.
Students will present their findings to their peers.